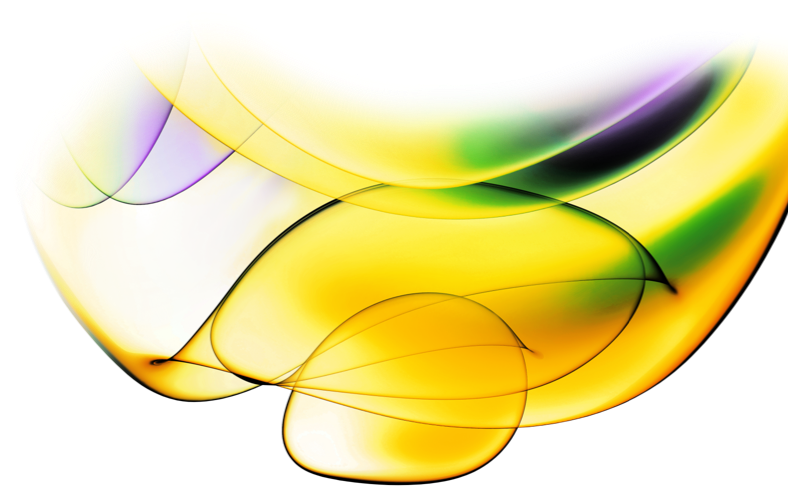 Innovate.
Educate.
Change the
future of
medicine.
Find your
future at Revvity.
Revvity is a developer and provider of end-to-end solutions designed to help scientists, researchers, and clinicians solve the world's greatest health challenges. We pair the enthusiasm of an industry disruptor with the experience of a longtime leader. Our diverse team of 11,000+ colleagues from around the globe are vital to our success and the reason we're able to push boundaries in pursuit of better human health.
Our Impact
+

employees
across the globe

countries where
we're present

.3B

in revenue generated
in 2022

M+

patients have been
screened for COVID-19
using our tests

+

babies' lives saved
daily by our newborn
screening panels

M+

scientists worldwide
utilize our informatics
software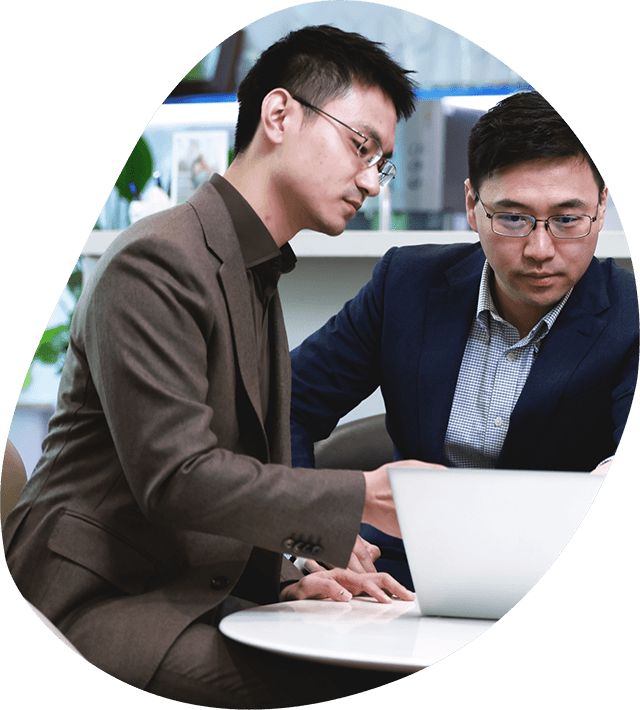 Business & Product Management
Our Life Sciences and Diagnostics portfolios and solution strategies are developed by our Product Management & Strategic Marketing teams. Once joining us, you'll be responsible for building roadmaps that are integral to creating innovative technologies with rapid, high-quality results for our customers.
Commercial
From newborn screening and in vivo imaging solutions to microplate readers, reagents, and consumables, our products and services make a difference – and so do the people who market, sell, and stand behind them in our Commercial organization.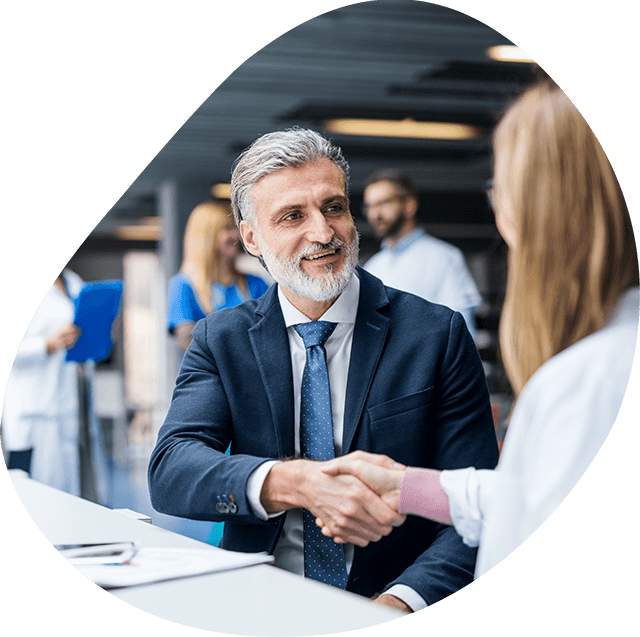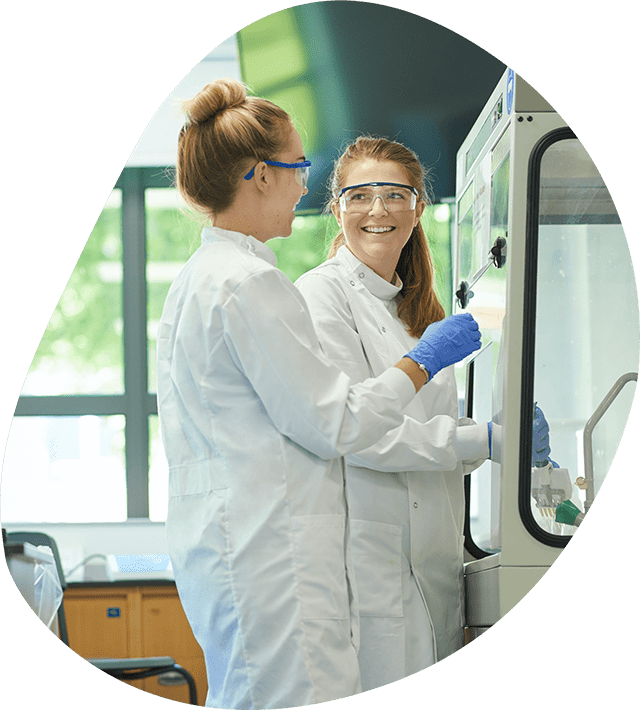 Operations
Our Manufacturing, Supply Chain, Logistics, and Quality & Regulatory teams demonstrate the many ways collaboration helps produce and deliver high-quality products to our customers every day.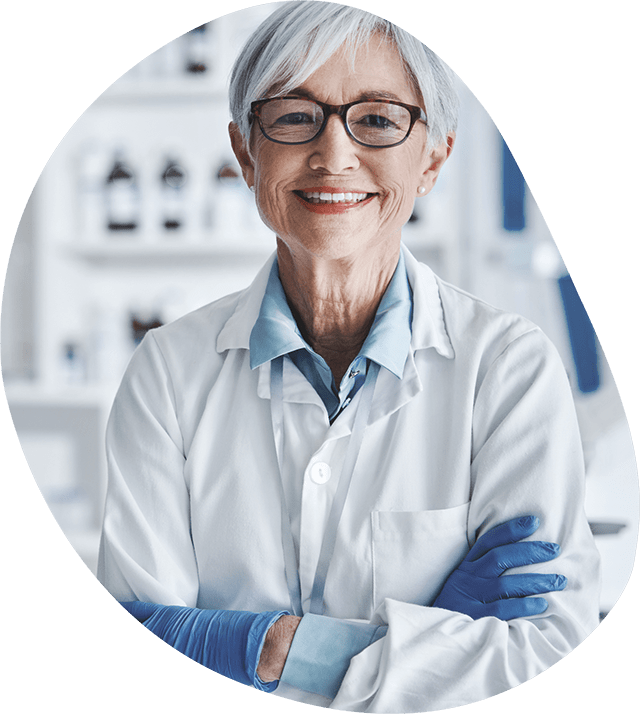 Research and Development
Nothing beats that "eureka" moment: Our R&D professionals' passion and talents have resulted in decades of patent awards and breakthrough technologies.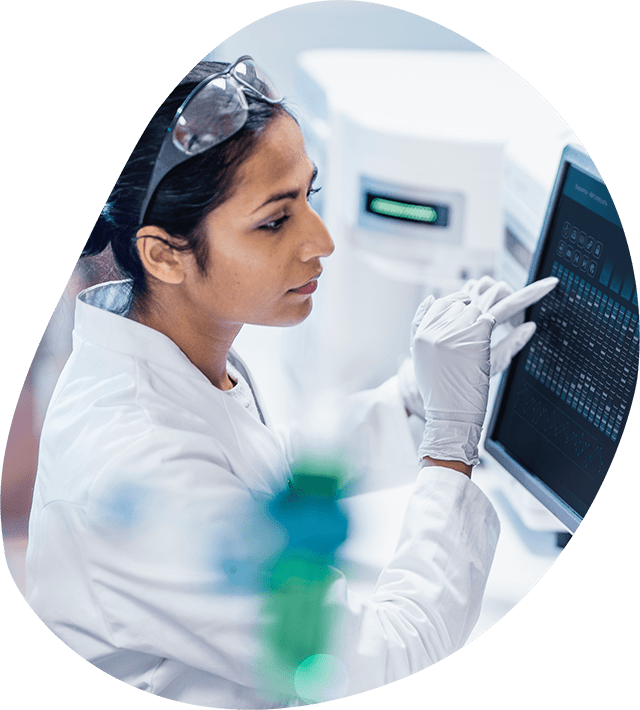 Signals Software
At Revvity Signals, we build software that accelerates scientific discoveries and innovations, including the only comprehensive end-to-end scientific SaaS platform for pharma, biotech, materials, specialty chemical, and clinical sciences.
Support Functions
From IT and Finance, to Legal and HR, our support functions profoundly impact the execution of our company's global strategy and help us enhance our commitment to creating a healthier world.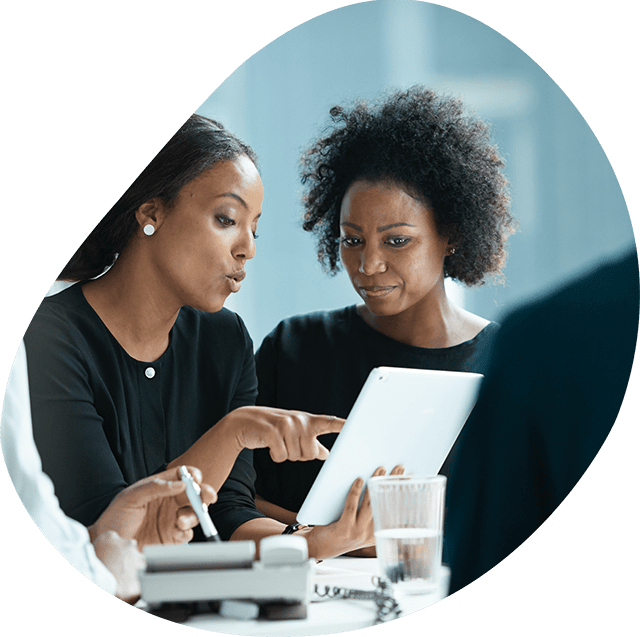 As you can see, Revvity is a diverse family of unique teams that have helped us grow into the groundbreaking life sciences & diagnostics company we are today. And there's even more! We also encourage you to learn about the career opportunities available with our affiliates, below.