Why Revvity
Find your
future at Revvity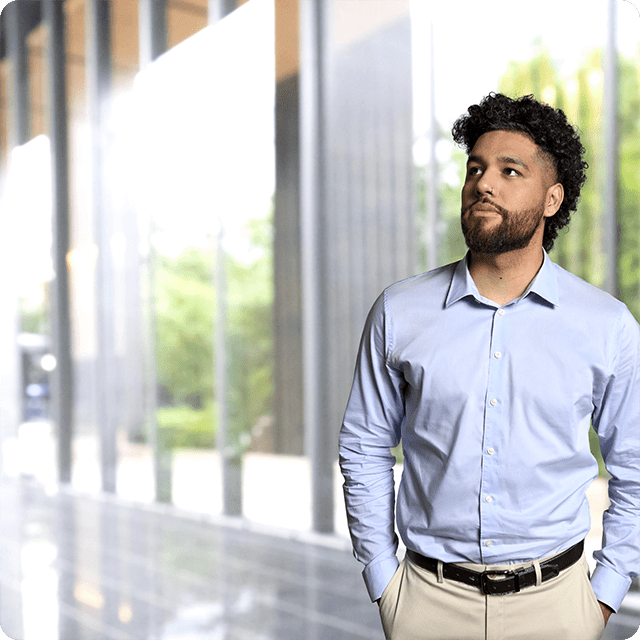 Life at Revvity
At Revvity, our business succeeds when our employees thrive. To innovate and push boundaries of medicine, we nurture an environment where you're encouraged to be your authentic self and your input is valued.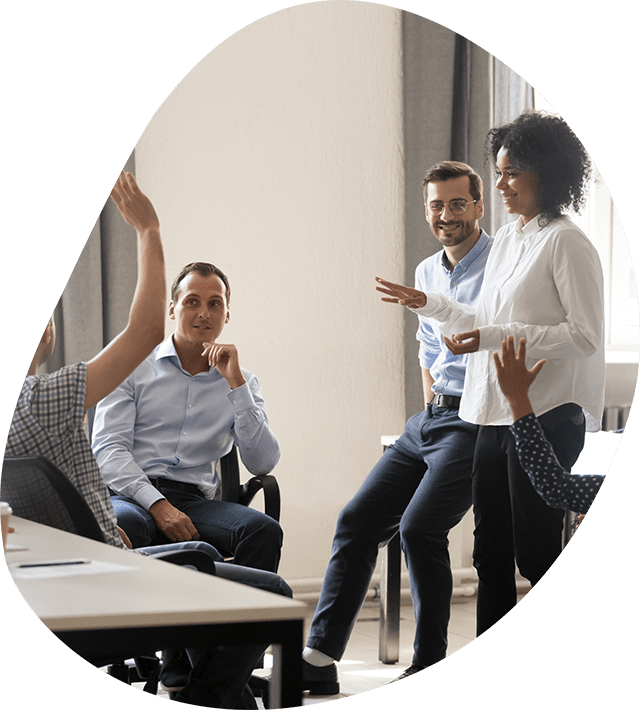 People
& Culture
We provide you with the tools and resources needed to feel valued at work, succeed in your role, and grow with the company.
Culture
Culture of collaboration & support
People Experience Surveys to collect direct feedback from our employees
Diversity celebrations & Employee Resource Groups, including our Women's Forum
Environmental sustainability initiatives
Annual community service & volunteer days to encourage employees to give back to society
Charitable Match Giving Program
People
Self-paced & personalized learning modules
Coaching program to help employees achieve professional success
Internal mobility platform to empower career growth within the company
Stretch assignment & project opportunities
Employee engagement initiatives to promote collaboration & belonging
Resources to foster the development of our managers, including our Leadership Academy program
Rewards
& Wellbeing
We offer an array of programs and benefits to ensure you're cared for inside and outside of work.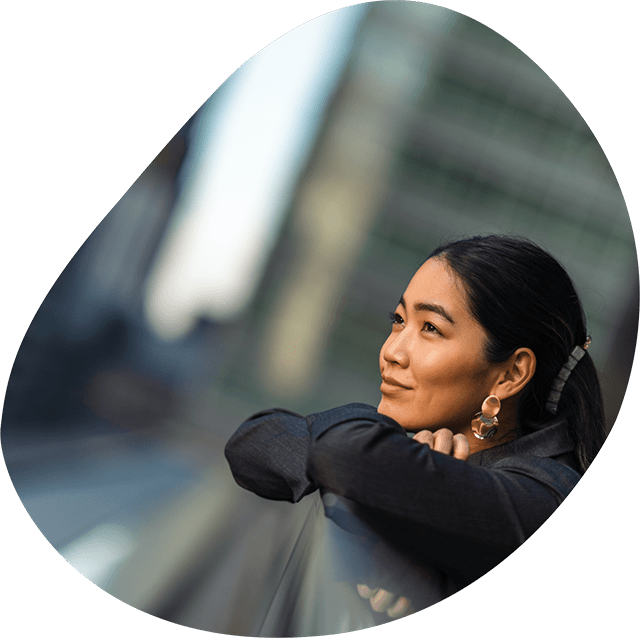 Rewards
Competitive base pay with ongoing benchmarking
Bonus & incentive offerings for exceptional performance
Employee stock options
Recognition programs
Loyalty program to celebrate years of service
Patent award program to recognize innovative contributions
Well-Being
Retirement, life & disability insurance
Health care benefits
Paid time-off
In-office, remote & hybrid work options
Social and emotional well-being programs
Attractive extras, such as exclusive employee discounts